OEM、EMS事业
TOP > OEM、EMS事业 > Introduction of owing facility and service
Introduction of owing facility and service
Surface mounting
Main equipmen

Chip parts attachment machine of multiple functions, cream solder printing machine, high-speed adhesive coating equipment, cream solder jet printer printing machine, re-flow oven and chip parts store system
A metal mask is unnecessary and a cream soldering print is made. It's most suitable for an experimental production and short lot production. It can correspond to a cut part, a stick and a tray as well as a taping part variously by a chip parts attachment machine of multiple functions made by my data company.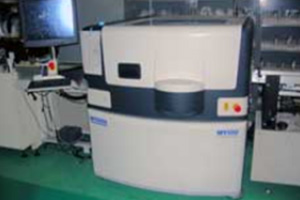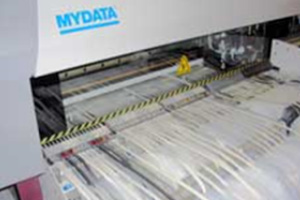 Automatic insertion
Main equipment

Archival led automatic insertion machine, radial type parts automatic rt insertion machine
Automatic insertion and consolidation mounting with chip parts of interline space Bell and a radial part are possible.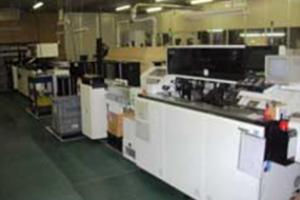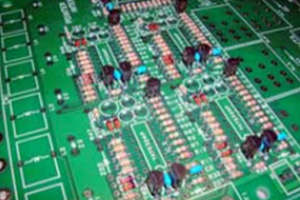 PCB assembly
Automatic insertion machine can take even shaped items and it can be soldered with Unleaded solder or leaded solder called double wave method. The soldered items can be inspected through ICT, FCT process.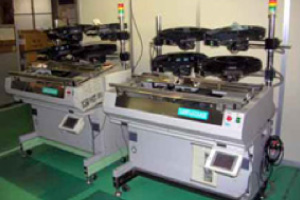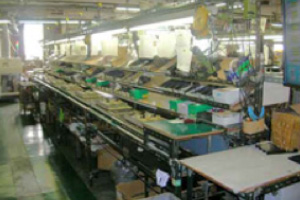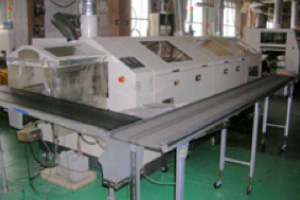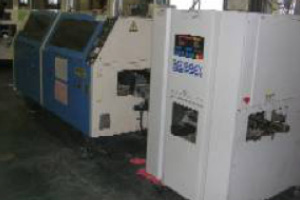 Final products assembly
Assemble lines are dust zero – clean bench table. Only for customer's items the individual clean working bench are applied.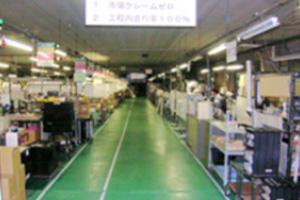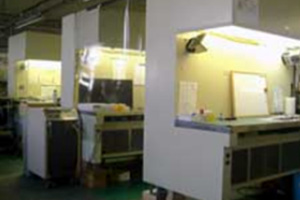 Mechanical pressing
5 units 30 ton to 110 ton
By mechanical press and a hydraulic pressure vice, I remove it and bend, drawing compound.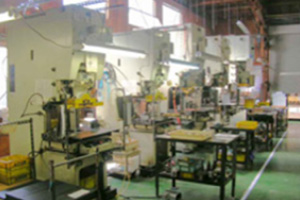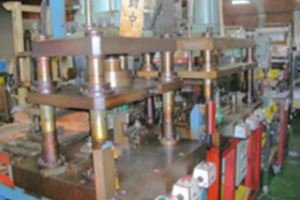 Plastics molding
7 units 5 ton to 100 ton
5t, 10t, 38t, 75t and 100t Plastics component formation by injection press.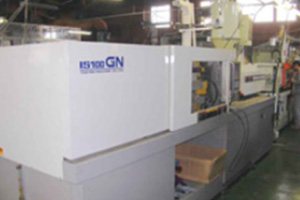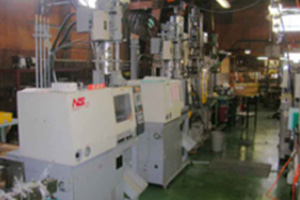 Spray painting
To metal and plastics component, it's blown and painted. To metal and plastics component, internal development blows and processes painting.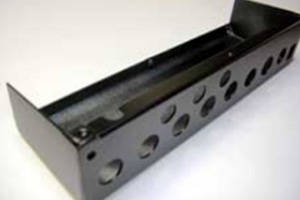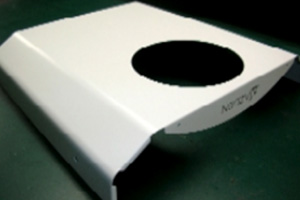 Silk screen printing
Metal by a serigraph machine and silk print of plastics component. It's also possible to develop a silk screen edition internally, it corresponds to edition change by a change of specifications quickly.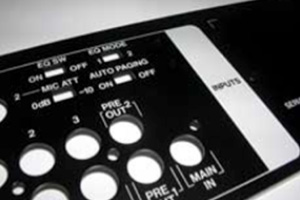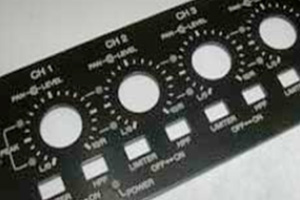 Laser printing
Metal, plastics and others and laser print on the part surface. Which is it also possible to correspond to, like plane or cylinder?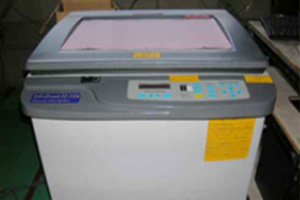 Pottery
油圧バイスによる、ビク型を使用したヒメロン、ネオプレンスポンジ他素材の貼物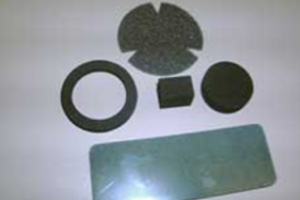 Adjustment and inspection
The safe test apparatus by which insulation is* blow-up test and a ground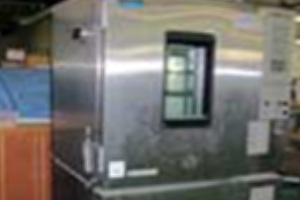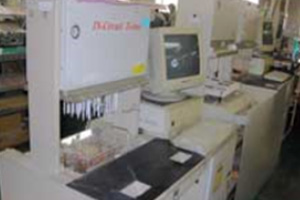 Processing arriving at the lead line terminal pressure
Processing arriving at the lead line terminal pressure by which JST is JAE and HRS, etc.