SGM-3500 / 3500L
Broadcast Spec Shotgun Microphones
SGM-3500L
SGM-3500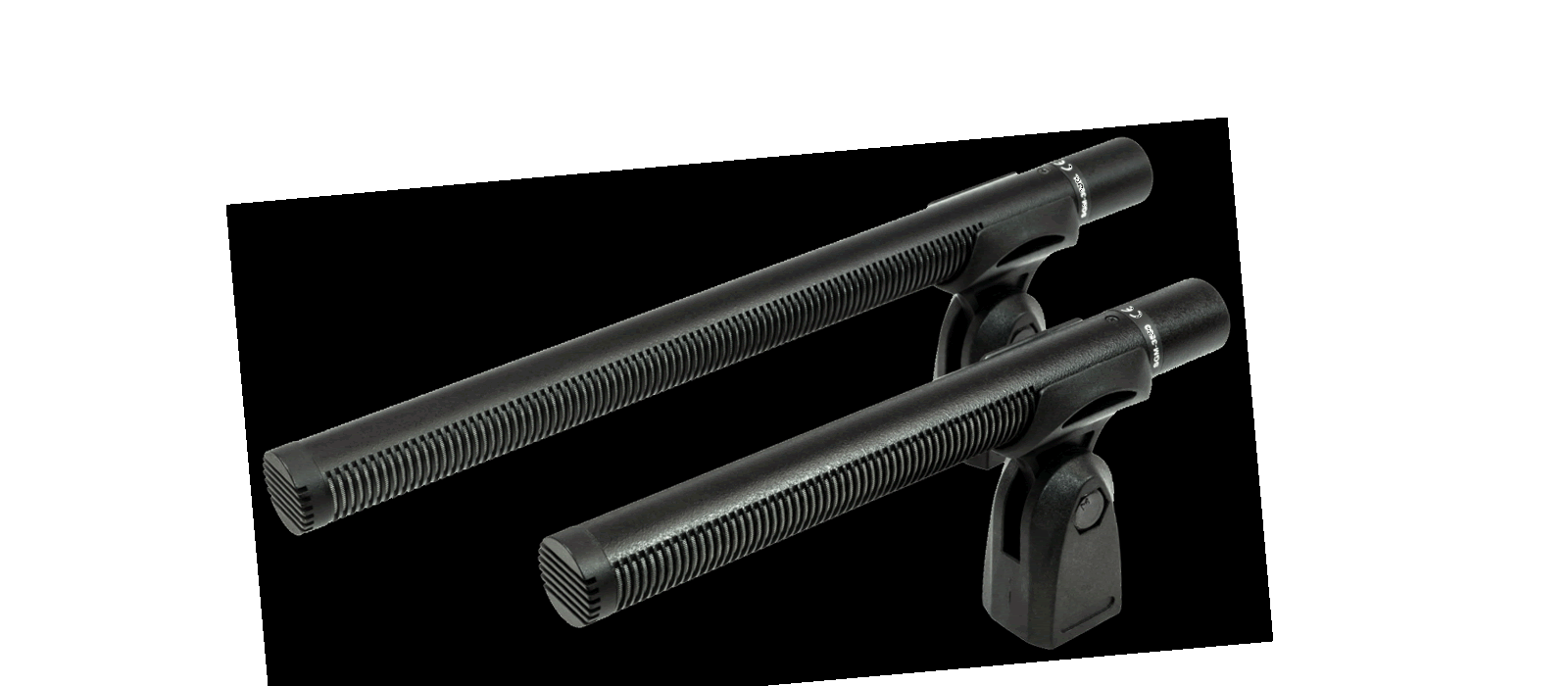 A Perfect Audibility and an Excellent Speech Capture
The SGM-3500/3500L shotgun microphones are the superior models of the SGM-3416/SGM-2416L series, well proven as Azden's top-level models to capture detailed level of sound with high fidelity. Boosting the frequency response by 2dB in the 5–15 kHz area compared to the prior models, the performance is upgraded to capture human speech and animal sounds with immense clarity. The signal-to-noise ratio is improved thanks to the advanced mic element sensitivity, making the noise dramatically reduced to give a perfectly clear audio quality.
Extremely Low Self-Noise
The 3500 series boasts an ultra-low noise floor at 13dB (A weighted), for crystal clear audio.
Tuned for Speech Capture
Frequency response is boosted in the area of 5kHz to 15kHz where speech articulation is most present.
High Sensitivity Mic Element
Captures a level of detail and nuance beyond any other Azden microphone.

Wide Frequency Response
From 40Hz to 20,000Hz with roll off at the first octave to avoid low frequency noise.
Gold-plated XLR Connector 
To ensure a good connection and a high resistance to corrosion.
10 Year Warranty
Backed by Azden's longest warranty term, unmatched by other microphones in this class.
Features of SGM-3500L
Measuring nearly 25㎝, the SGM-3500L's long interference tube creates an exaggerated directional pickup pattern for extreme off-axis sound rejection, especially at the higher frequencies. This quality makes it exceptionally well suited for boom pole work in professional video production.
Specifications
Mic Element

Electret Condenser
Frequency Response

40-20,000Hz
Sensitivity

Super Cardioid -28dB Re: 1v/PA
Impedance

120Ω (at 1kHz)
Dynamic Range

118dB
Max.Spl Input Level

130dB SPL. (1kHz at 1% T.H.D)
Signal To Noise Ratio

82dB (1kHz at 1Pa)
Noise Floor

13dB
Power

Phantom DC 48±4V
Dimensions

3500 : φ19 x 180 mm / 3500L : φ19 x 247 mm
Weight

3500 : 125g / 3500L : 155g
Connector

3-pin XLR
Supplied Accessories

Hard shell case, mic clip, windscreen
Polar pattern
SGM-3500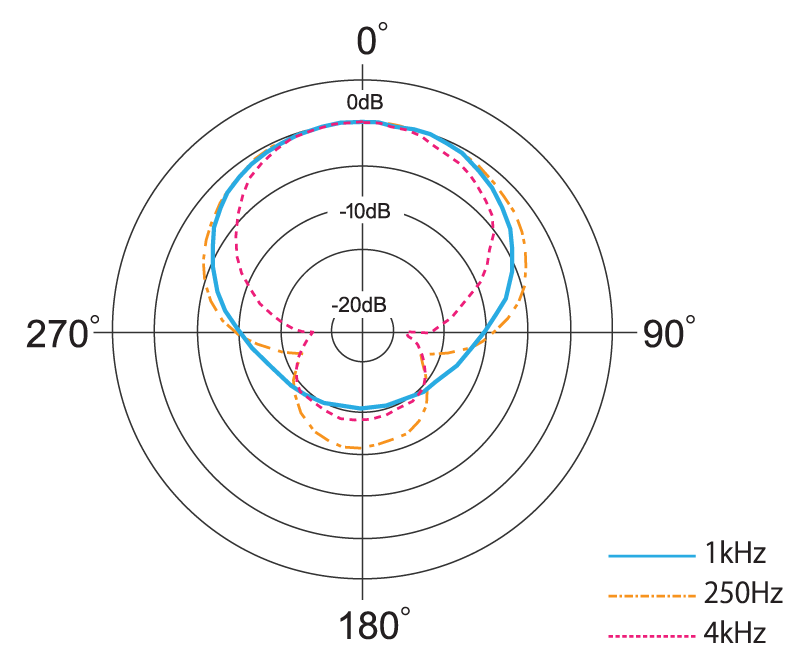 SGM-3500L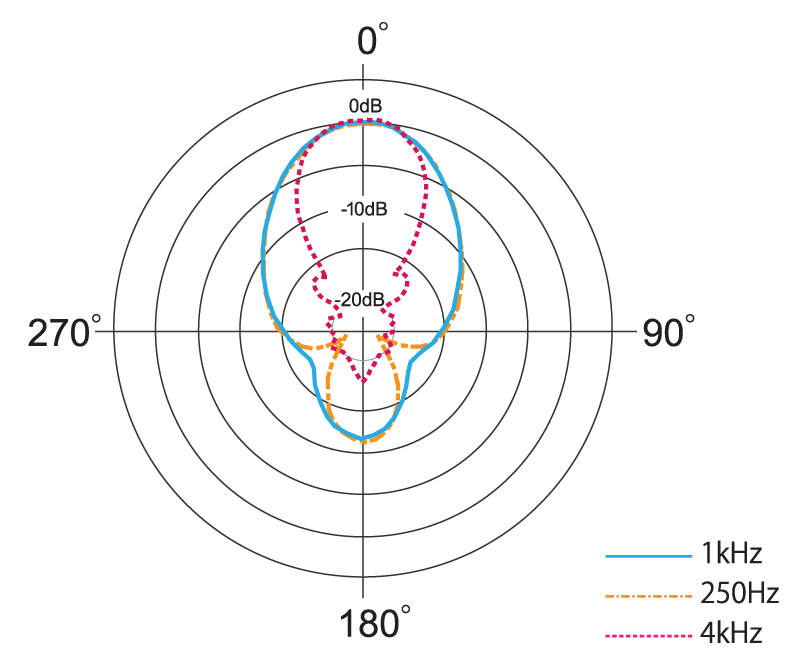 Frequency Response